Why Choose MACI?
Because you don't want to be sidelined.
Making the decision with your doctor to move forward with MACI can be overwhelming. It's important to keep in mind that cartilage damage doesn't heal on its own and can get worse over time.1 The sooner you and your doctor decide to move forward with the MACI procedure, the sooner your cells can start building durable repair tissue to help you get back to an active lifestyle. Need a little more inspiration?
Your cartilage will not heal on its own.
A study of patients undergoing cell-based knee cartilage restoration showed that as time increased between cartilage biopsy (arthroscopy) and implantation, many patients developed a new high-grade cartilage defect.1
Imagine life after MACI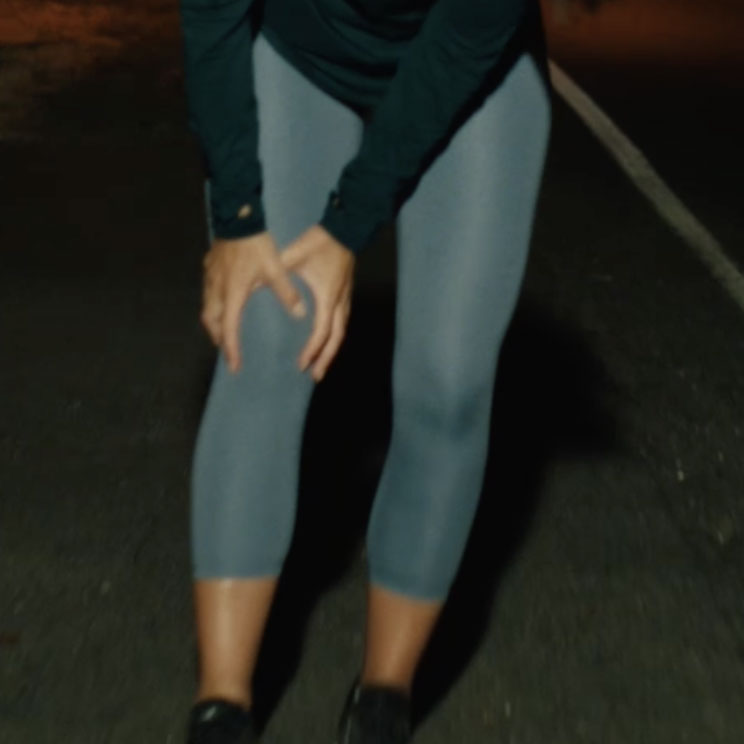 Is your knee cartilage damage keeping you from the activities you're used to?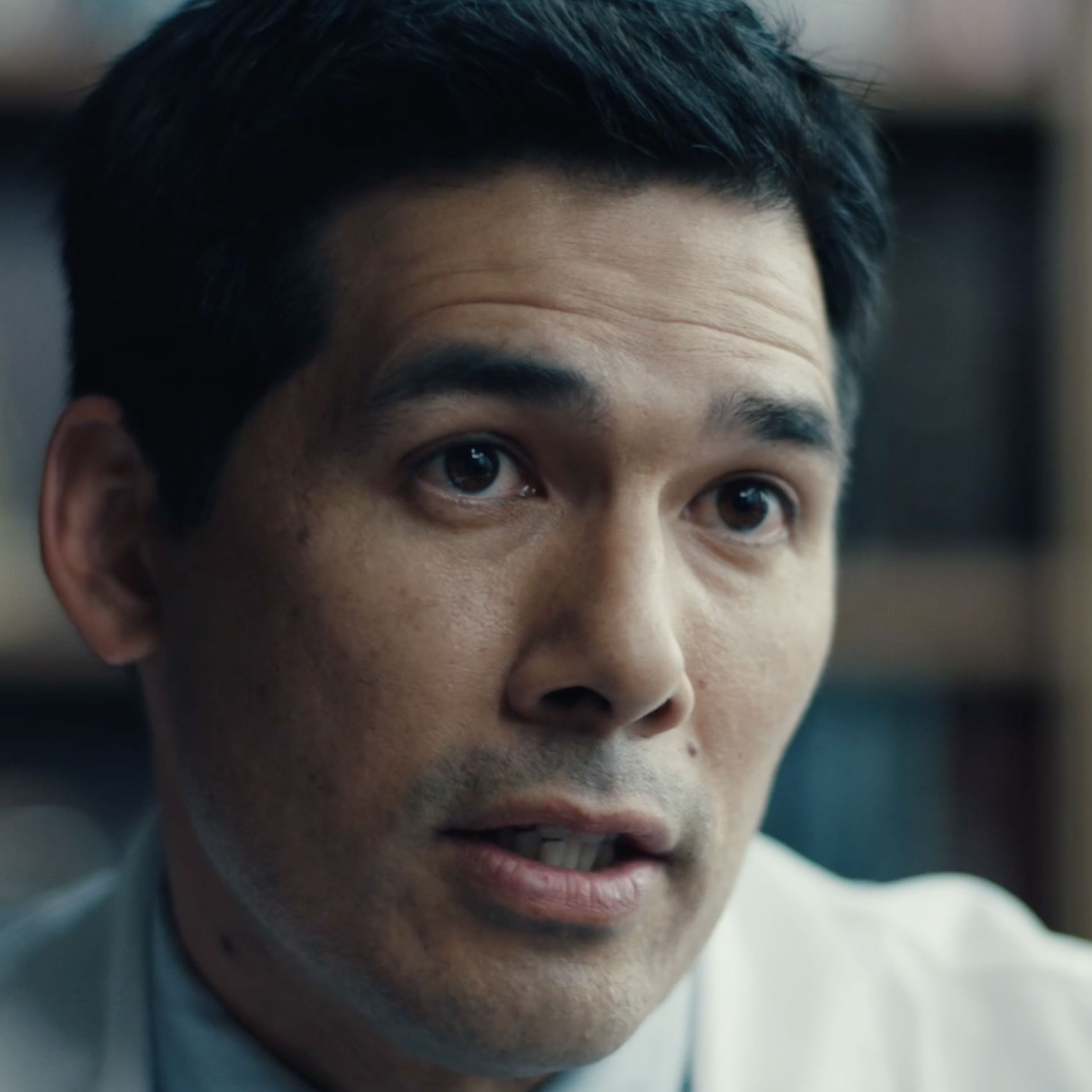 Have you spoken with your doctor about your concerns and your limited activity?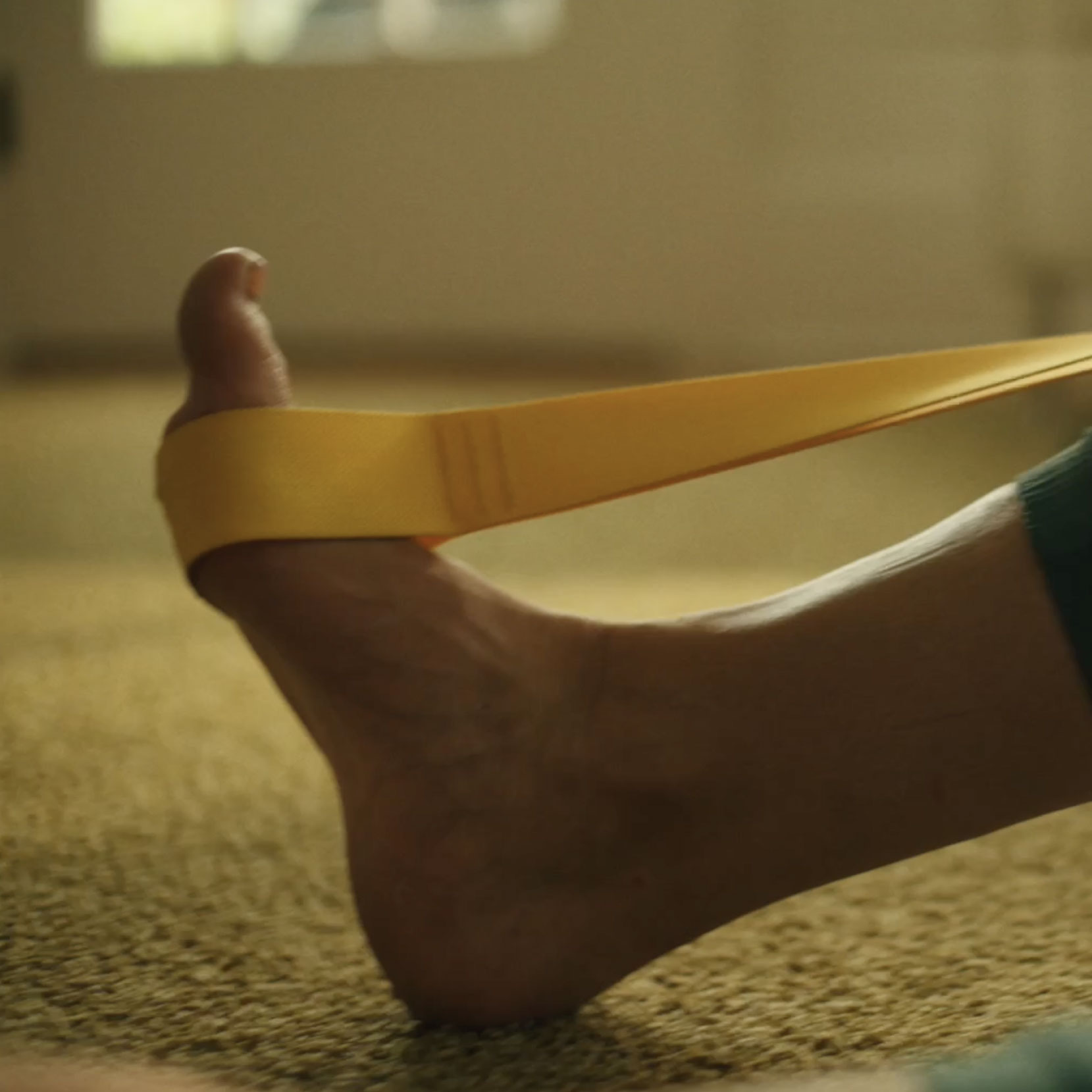 Rehab is a commitment, but you've experienced difficult training challenges before.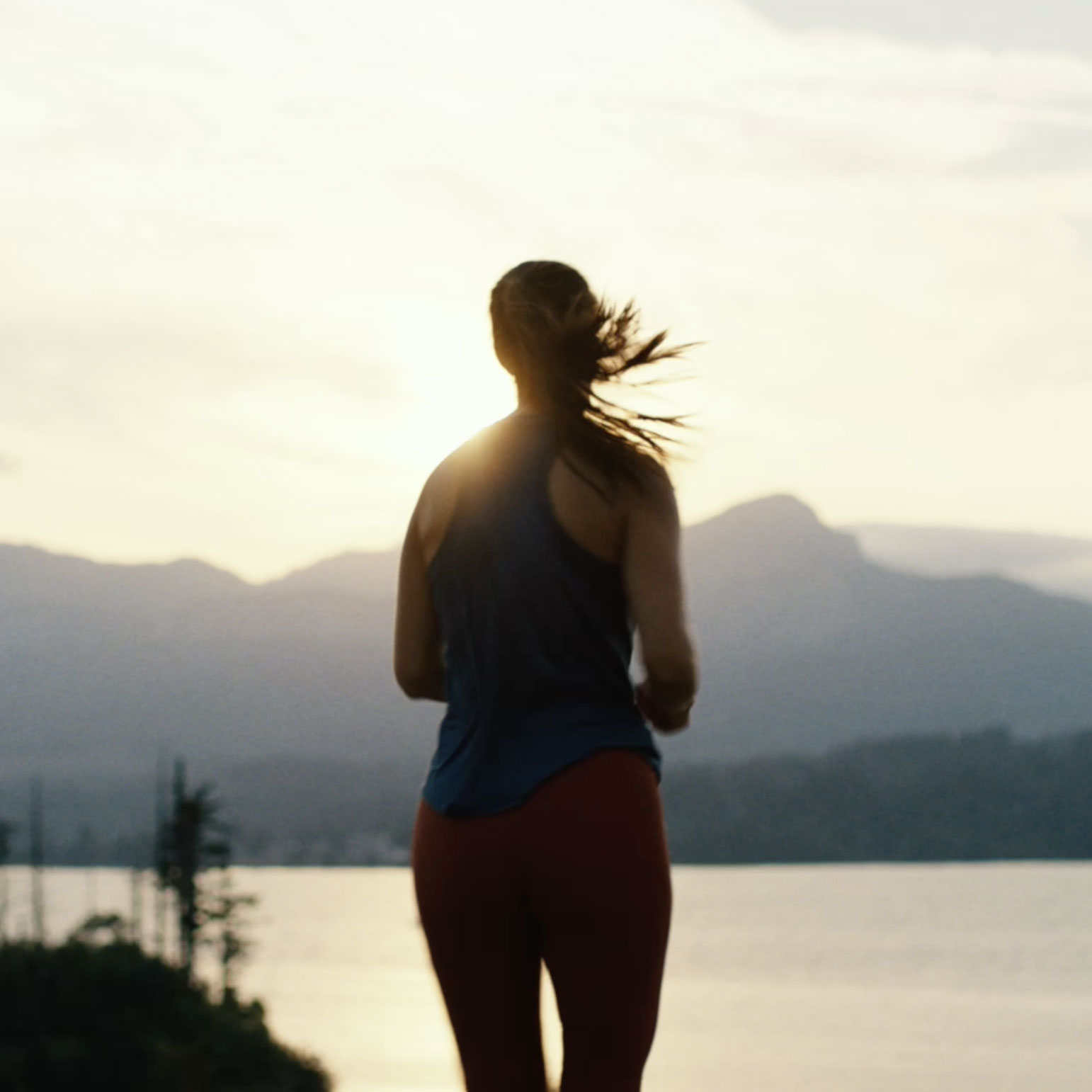 What's holding you back from the active lifestyle you deserve?
Want to know more about the MACI procedure?

How you rehab after the procedure is so important in your return to living life on your terms.


Looking for more details and inspiration to move forward with MACI? Take the next step.
Reference: 1. Pettit RJ, Everhart JS, DiBartola AC, Blackwell RE, Flanigan DC. Time Matters: Knee Cartilage Defect Expansion and High-Grade Lesion Formation while Awaiting Autologous Chondrocyte Implantation. Cartilage. 2021 Dec;13(2_suppl):1802S-1808S.