Intended for U.S. health care professionals only
Active Cells Help Restore Active Patients
MACI repairs knee cartilage damage using a patient's own cells to help them return to an active lifestyle.
MACI is autologous chondrocyte implantation, simplified1
MACI is less invasive than previous ACIs—may be done through a mini-arthrotomy.
MACI is simplified—does not require supplemental suture fixation.
MACI is reproducible—consistently delivers a controlled, uniform dose of characterized cells to the defect area, regardless of defect size.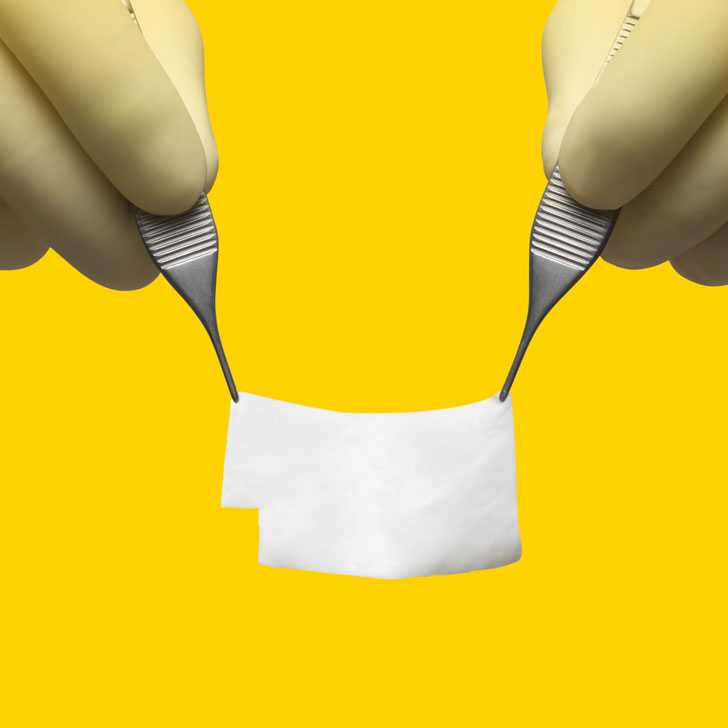 MACI repairs knee cartilage using your patient's own chondrocytes


Stay on the leading edge of cartilage repair with MACI clinical webinars.
Watch live case videos with notable orthopedic surgeons demonstrating the use of MACI
Reference: 1. Gooding CR, et al. A Prospective, Randomised Study Comparing Two Techniques of Autologous Chondrocyte Implantation for Osteochondral Defects in the Knee: Periosteum Covered Versus Type I/iii Collagen Covered. Knee. 2006: 13(3): 203-210.